Are you a beginner when it comes to growing plants and don't know where to start? Have you ever looked at a plant tag only to be confused by the planting zone? This guide will help explain what the Planting Zone 7 is and some tips on what kind of plants grow best in this climate.  Happy growing!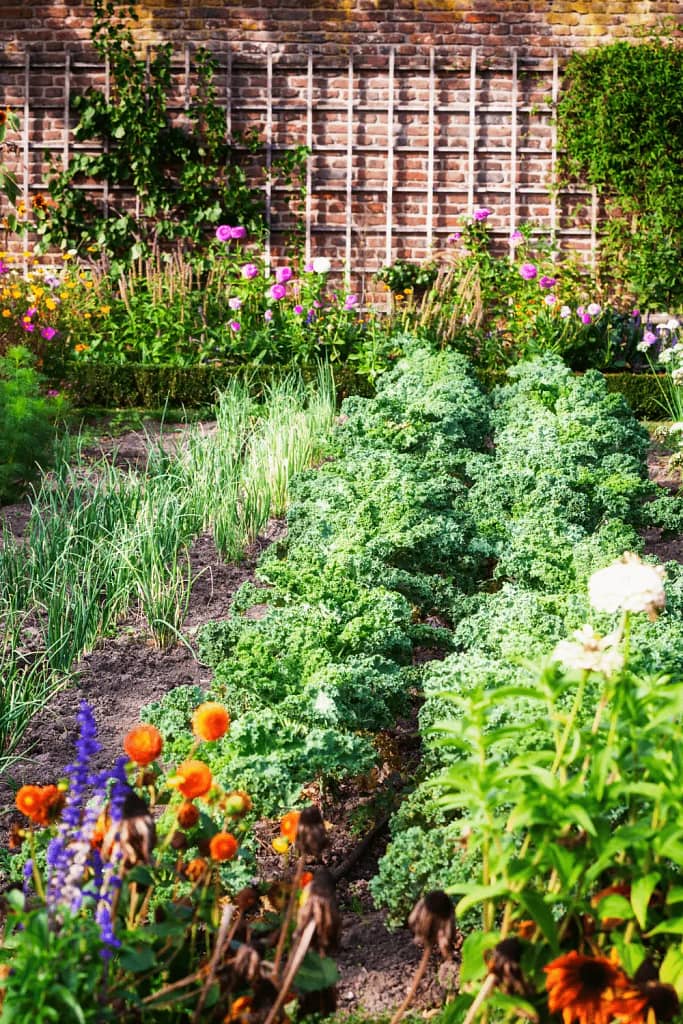 Knowing Your Planting Zone is Essential
Planting zones are an essential tool for any plant lover, as they allow gardeners to decide which plant varieties can successfully survive and thrive in their climate. They help you determine when your first frost date is after the growing season, and when the last frost date is so you know when to begin planting.
Plant hardiness zones are geographic areas assigned a numerical value based on a plant's resilience in the given region. When buying plants at the store or online, there are usually tags and a description indicating the plant hardiness zone(s) a plant is compatible with. Additionally, the zones help gardeners know what temperature range plants can withstand, how much water is required, when to plant or bring indoors during colder months, and so much more. 
For example, if you live in zone 7 you would need to consult a planting guide that takes into account your regional plant hardiness zone. Plants that are native to California or Florida would not do well with the harsher winters of zone 7. By knowing your zone, it will help you maximize your chances of success when trying to cultivate specific plant varieties outside their native climates.
What is Zone 7 Planting Zone and What Areas Does It Cover?
Planting zone 7 largely covers middle America, from states in the far North such as Minnesota, down to more southern states like parts of Texas. It includes the majority of regional climates ranging from humid and warm with precipitation to colder temperatures. It is still moderately warm compared to zones 8 and 9. 
There are between 160 to 200 days of growing season. The average frost date in this area varies greatly and is estimated to be around April 15. However, in my area of Northern New Jersey I do not go by that date. (I can actually follow either zone 6 or 7 for planting.) There can still be frost at the end of April, and in recent years we have had some snow in the beginning of May. 
Remember, planting zones are just a guide and it's important to do further homework on your zipcode and microclimates. I reviewed these steps in my post "USDA Plant Hardiness Zones & Microclimates".
Planting zone 7 is versatile for planting anything from vegetables and fruits to evergreens and shade trees during the proper planting season. In spite of its milder climate, don't let it fool you though. This area experiences killing frost so definitely pay attention to what you plant and the weather. It's luckily not too cold where you can't continue to grow during the winter though. Frost-hardy perennials can be planted and brassicas can still thrive in this climate.
What Plants Grow Best in Zone 7 Planting Zone 
Starting a garden in Zone 7 can be an exciting challenge for any beginner. Easy vegetables to grow for beginners include vegetables like tomatoes, cucumbers, and squash. These vegetables are both hearty and provide great rewards in the backyard garden. Additionally, herbs like rosemary, basil, parsley, and chives can be easy to cultivate even for those with little gardening experience. 
Starting with vegetables and herbs will provide an introduction to the process of tending a garden while also ensuring that you reap the most rewards from all your hard work.
Below are two lists of vegetables, fruits, and herbs to consider growing in this gardening zone.
Vegetables and Fruits to Consider Growing
Asparagus
Beans
Broccoli
Brussel sprouts
Cabbage
Carrots
Cauliflower
corn
Cucumber
Kale
Lettuce
Onions
Peas
Peppers
Spinach
Strawberries
Summer squash
Tomatoes
Watermelon
Winter squash
Zucchini
Herbs to Consider Growing
Basil
Chives
Cilantro
Parsley
Rosemary
Sage
Tarragon
Thyme
 
Planting Guide: What to do Month-by-Month (coming soon!)
Check back for more updates as I'll be adding so much more, plus a guide to download.
Conclusion
Knowing your planting zone is critical for ensuring that the plants you buy will be able to survive in your climate. Pay attention to the tags and descriptions when buying plants, so you know which ones are right for you. 
Once you've figured out what grows well in your area, let us know in the comments below! We love hearing about people's success stories with their gardens.