Home | Meet Catherine from Cedar Homestead
Meet Catherine from Cedar Homestead
Sharing our homesteading journey through learning about gardening and sharing as we go, DIY projects, natural living, and getting back to the important basics with food.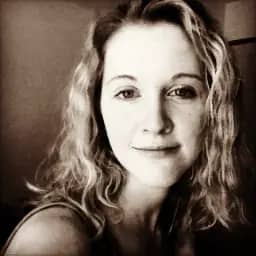 Hello, I'm Catherine!
Welcome to Cedar Homestead where I can passionately share with you all about our journey in homesteading.
Homesteading is completely new to us.
We're total beginners, and I want to bring you along as we learn along the way.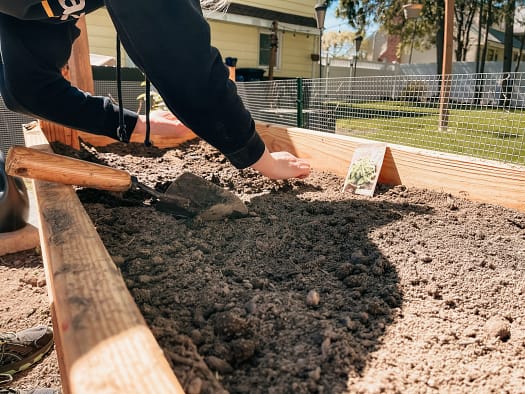 As a child, some of my fondest memories are my father growing tomatoes on our balcony of our apartment. We had these large ceramic pots that were lined up and he grew at least 6 of them. Sinking our teeth into warm tomatoes on hot summer days will forever be etched in my mind.
Once we moved to our family home with some land, we expanded our food growing ventures. The garden brimmed and flourished with all kinds of fruits and vegetables. Eggplants, lots of varieties of tomatoes, squashes, cucumbers. So many things. Nothing is like a homegrown food! To me, gardening is like an experiment to get the recipe just right. Hint – the secret is always in the soil!

My obsession with homegrown food was expounded upon when I studied abroad in Italy in college. Where better to experience culinary masterpieces than in the bel paese. I then began exploring the farm-to-table lifestyle and the slow food movement.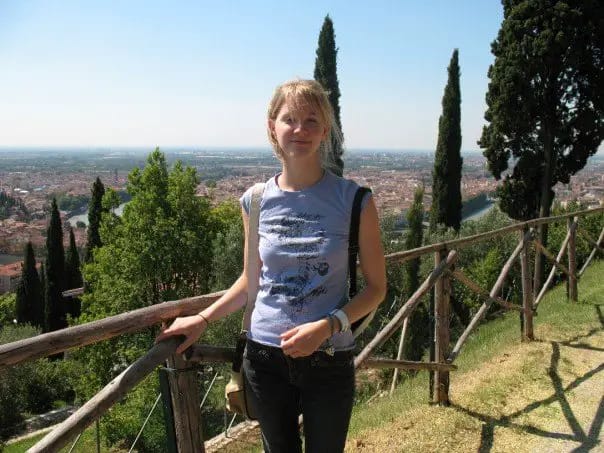 In 2019, my husband and I purchased our first home and have continued the tradition of growing our own food. It's my main goal to live a more self-sustaining lifestyle and create a homestead. In our current world, there are so many uncertainties, and self-reliance just makes all the more sense each day.
There is still so much that we have to learn. So far, I've only grown a garden during the summer time. However, one of my goals is to grow through all four seasons, which I know will take a lot of work. In addition, I plan to learn to can and preserve, as well as ferment. Currently, we've been successfully brewing our own kombucha! And now I'm learning to make my own sourdough starter.
My hope is that you'll follow along and be inspired to start on your own homesteading adventure!
Posts to Get You Started: